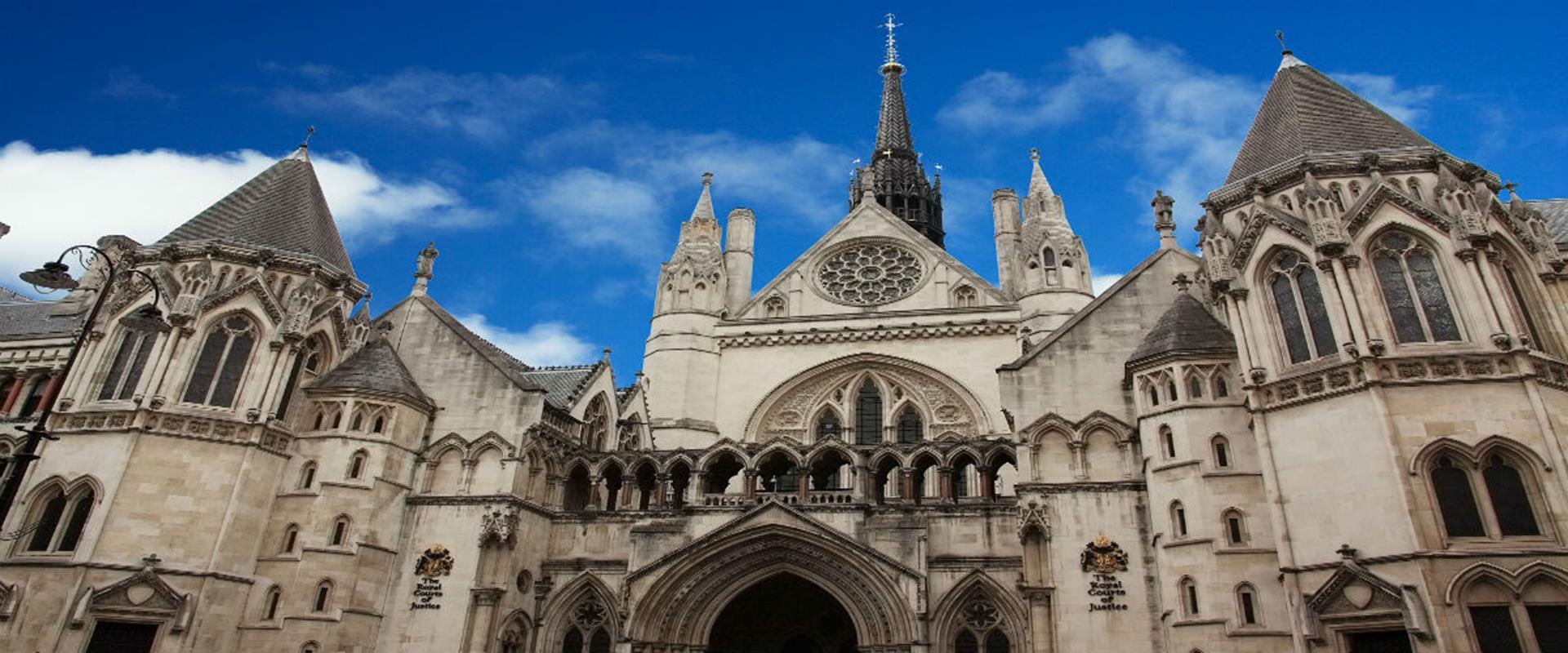 Purchasing Your New Home - Conveyancing
IN ORDER TO PURCHASE A HOME, YOU NEED TO INSTRUCT A SOLICITOR OR CONVEYANCER TO MAKE SURE ALL THE LEGAL ASPECTS OF THE TRANSACTION ARE COMPLETED CORRECTLY.
---
Over the years we have dealt with many 1,000s of transactions and the efficiency of the legal process is vital to ensure that the sale and purchase of property can be completed correctly.

We work very closely with Solicitors and Conveyancers, and this is a huge benefit to both purchasers and vendors alike.

We will obtain for you a quote for the work that needs to be done, and assuming this quote is suitable for your needs, we will instruct the conveyancers on your behalf.

The KEY Ingredients of the services provided by the conveyancers include :-
> For the majority of sale and purchase transactions, you will be allocated a dedicated conveyancer – so you know who is managing your case from instruction to completion.
> There is a dedicated online case management service - so you are able to read, review and action your legal documents online. This significantly speeds up the conveyancing process, as there is no waiting around for the postman.
> Regular contact via email, SMS, phone call or letter dependent on your preference; ensuring you always know what is happening with your case.
> Extended Opening Hours – they're open into the evening and at weekends; so you can contact them at a time that suits you.
> Fixed Fees – they have a fixed fee policy means you only pay the amount that you are quoted. Their fees won't change unless your instructions do. They offer a No Move, No Fee guarantee, so if the sale falls through, through no fault of your own, then there are no charges for their legal fees.
> Search Guarantee – in the unlikely event that a purchase does not proceed to exchange of contracts, the cost of the next set of searches will be supplied FREE of charge.*

*Terms and Conditions apply
For full details of terms and conditions of the service provided by our conveyancing partners, please ask any member of staff to obtain a personalised no obligation quotation for you, or fill out the form below. To use the service, you don't have to be buying or selling though us.
It goes without saying, members of our staff are unable to offer legal advice in connection with your property transaction, and you should always seek the advice of the appointed firm.