St Nicholas Park | Higham Lane | Weddington Area Guide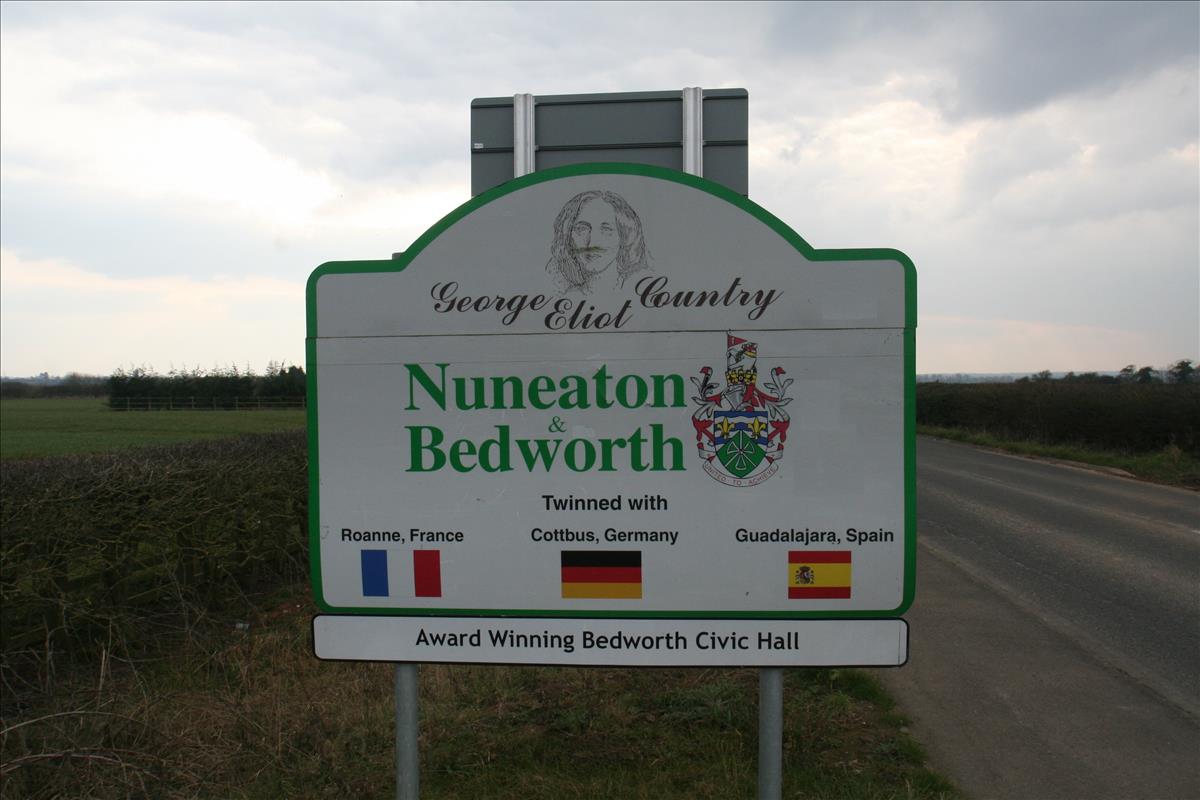 These areas are highly sought after due to catchment for Higham Lane School, regarded as the most successful school in Nuneaton. Overall very appealing areas with nice communities.
Local Information and Property Activity
St Nicholas Park | Higham Lane | Weddington Local Features
Parks:
Buttermere Park: Lovely open space with plenty of wildlife, great place to walk your dog
Leisure/Entertainment/Food & Drink:
Ambleside Sports Club: Local cricket team's pitch and nets, based at a large outdoor sports club with a spacious clubhouse.
The Yeoman: A simple, child friendly chain pub/restaurant serving grilled dishes, salads, burgers and steaks.
Nuneaton Bowling Club: A well-kept lawn bowls club with a bar and brilliant food for after the game.
The Coniston Tavern: A pleasant, old-style pub with a great, friendly atmosphere.
Supermarkets:
Lidl
ALDI
Co-op food
ASDA Superstore
St Nicholas Park | Higham Lane | Weddington Local Schools
Pallett Drive Day Nursery
123 Pallett Drive, Nuneaton, CV11 6JT
Milby Nursery & kids Club
Milby Drive, Nuneaton, CV11 6JS
Nic Nac Pre-School Playgroup
Windermere Avenue, Nuneaton, CV11 6HJ
Rated 5 stars online
Milby Primary School, Milby Drive, Nuneaton, Warwickshire, CV11 6JS
Ofsted rated Good
Ages 4-11
St Nicholas CofE Academy, Windermere Avenue, Nuneaton, CV11 6HJ
Ofsted rated Good
Ages 4-11
Weddington Primary School, Winchester Avenue, Nuneaton, CV10 0DR
Ofsted rated Good
Ages 4-11
Higham Lane School, Shanklin Drive, Nuneaton, CV10 0BJ
Ofsted rated Outstanding
Ages 11-18
St Nicholas Park | Higham Lane | Weddington Transport Links
Easy access to the A47
Multiple bus routes
Not far from train station