View articles published in: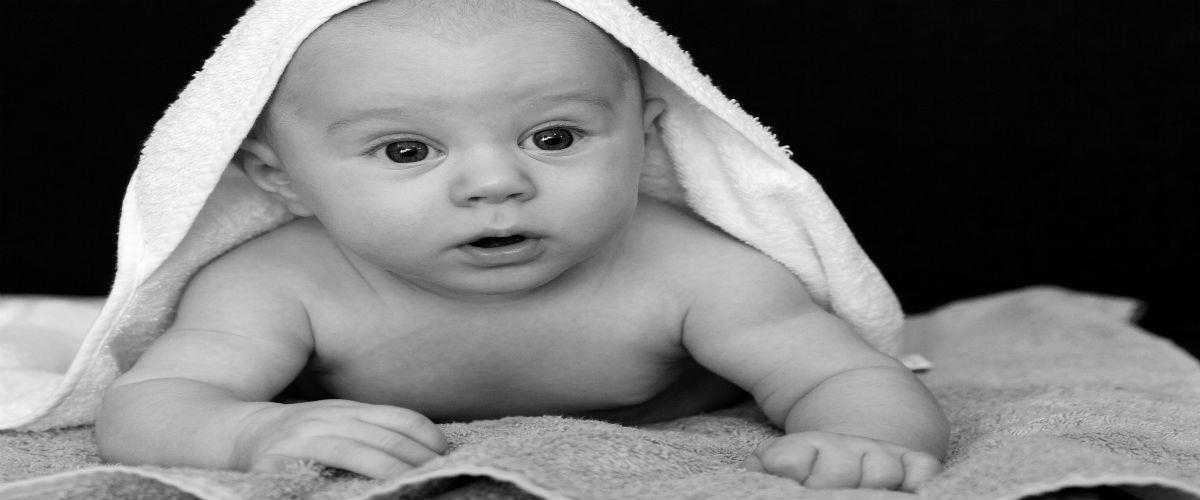 Last Updated: 11/03/2016 00:17:13   Author: Paul    Tags:
We are very proud of our new site, so please have a look around the pages and properties. Please don't hesitate to give us a call, or drop us an email with your thoughts.
Last Updated: 16/03/2016 23:30:13   Author: Paul Gent    Tags:
In todays budget the Chancellor of the Exchequer confirmed that the higher rate of Stamp Duty (SDLT) will apply from 1st April 2016 for purchases of additional residential properties, such as second homes and buy-to-let properties. The higher rates will be 3 percentage points above the current SDLT rates and will apply to purchases of additional residential properties in England, Wales and Northern Ireland.

Following consultation the government has decided:
1) to help those moving in difficult circumstances, purchasers will have 36 months rather than the originally proposed 18 months to either claim a refund from the higher rates or before the higher rates will apply, in the event that there is a period of overlap or a gap in ownership of a main residence

2) there will be no exemption from the higher rates for significant investors, and the higher rates will apply equally to purchases by individuals and corporate investors

Source :- https://www.gov.uk/government/publications/budget-2016-documents
The introduction of the proposed increase in stamp duty has seen a spike in transactions to Buy to Let landlords, but overall has not deterred landlords purchasing properties for the long term.
For advice on buying a property to let, please do not hesitate to call Key Estate Agents on 024 7635 7645 for a suitable appointment to discuss your property needs.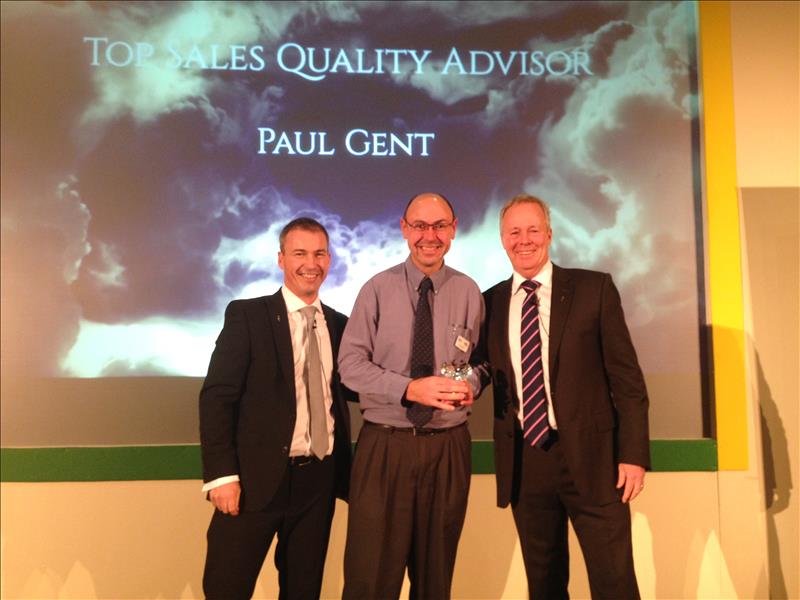 Last Updated: 06/02/2016 22:11:20   Author: Paul    Tags:
On Friday 29th January, Paul Gent, one of our Directors was very pleased to be given an award for the Top Sales Quality Award 2016 at the annual Finance Planning Award ceremony. This award is a wonderful reflection on the quality of advice and standards given by Key Financial Services. The award was presented to Paul by Dan Maskell and Terry McCutcheon to Paul after the nomination by the sales quality unit of Legal & General PLC.