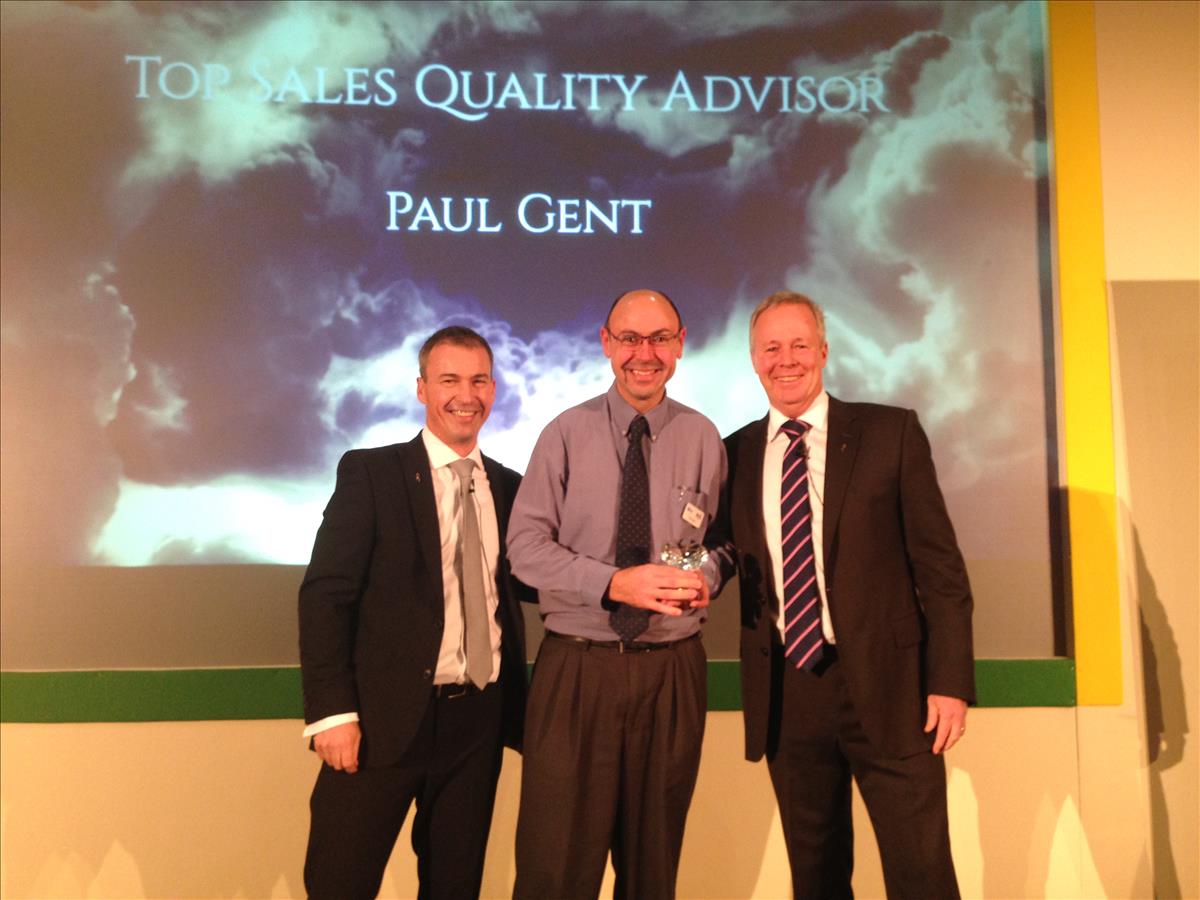 Last Updated: 20/04/2022  
Author: Paul    Tags: FPG Awards
On Friday 29th January, Paul Gent, one of our Directors was very pleased to be given an award for the Top Sales Quality Award 2016 at the annual Finance Planning Award ceremony. This award is a wonderful reflection on the quality of advice and standards given by Key Financial Services. The award was presented to Paul by Dan Maskell and Terry McCutcheon after the nomination by the sales quality unit of Legal & General PLC.