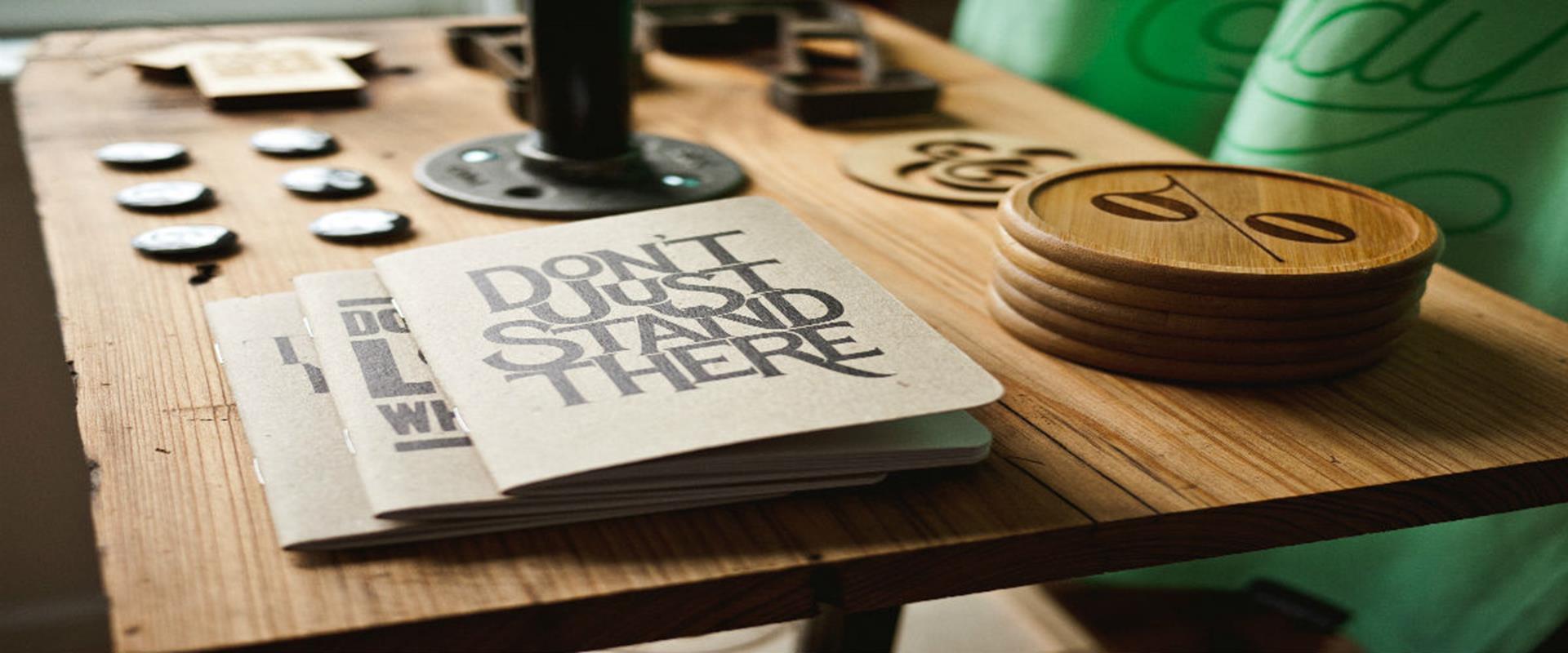 Purchasing Your New Home - Valuations and Surveys
There are three types of valuations and surveys - Basic Valuation reports, Homebuyer's reports and Building surveys.
A BASIC VALUATION is a report that is paid by you, and is completed by a valuer for your lender. The mortgage lender will then use this report to make sure they are happy that the property is worth what you are paying for it, and then they will use it to make sure they are happy to lend you the money you have requested from them.
A HOMEBUYER'S report is much more detailed and is completed for you by a surveyor. Its very important to note that the Homebuyers report, the surveyor works for you, and they are responsible to you if they fail to spot things that are wrong with the property.
The report by its nature will cost more than a basic report, as it will give you detailed information about the property. If you are buying the property with a mortgage, usually your lender will allow the valuation to be upgraded to a Homebuyers report. In the event that your lender does not allow an upgrade, or you are buying without a mortgage, please ask any member of staff, and they will arrange for a suitable surveyor to contact you with the costs of a report.
A BUILDING SURVEY (sometimes known as a Structural Survey) is the most detailed type of survey that is completed by your surveyor. They are suitable for much older properties, property that is in need of major refurbishment or a property which has had structural issues the in past.
Ad-hoc additional surveys are sometimes required when areas such as Damp is picked up in a property, or where there is concern over areas such as electrics etc.
If you would like KEY to arrange a survey on your potential property purchase, we will happily arrange for one of our business partners to contact you and discuss prices with you. Please send a message to us from the form below, including which type of survey you are interested in, along with the property address and purchase price. We look forward to hearing from you.