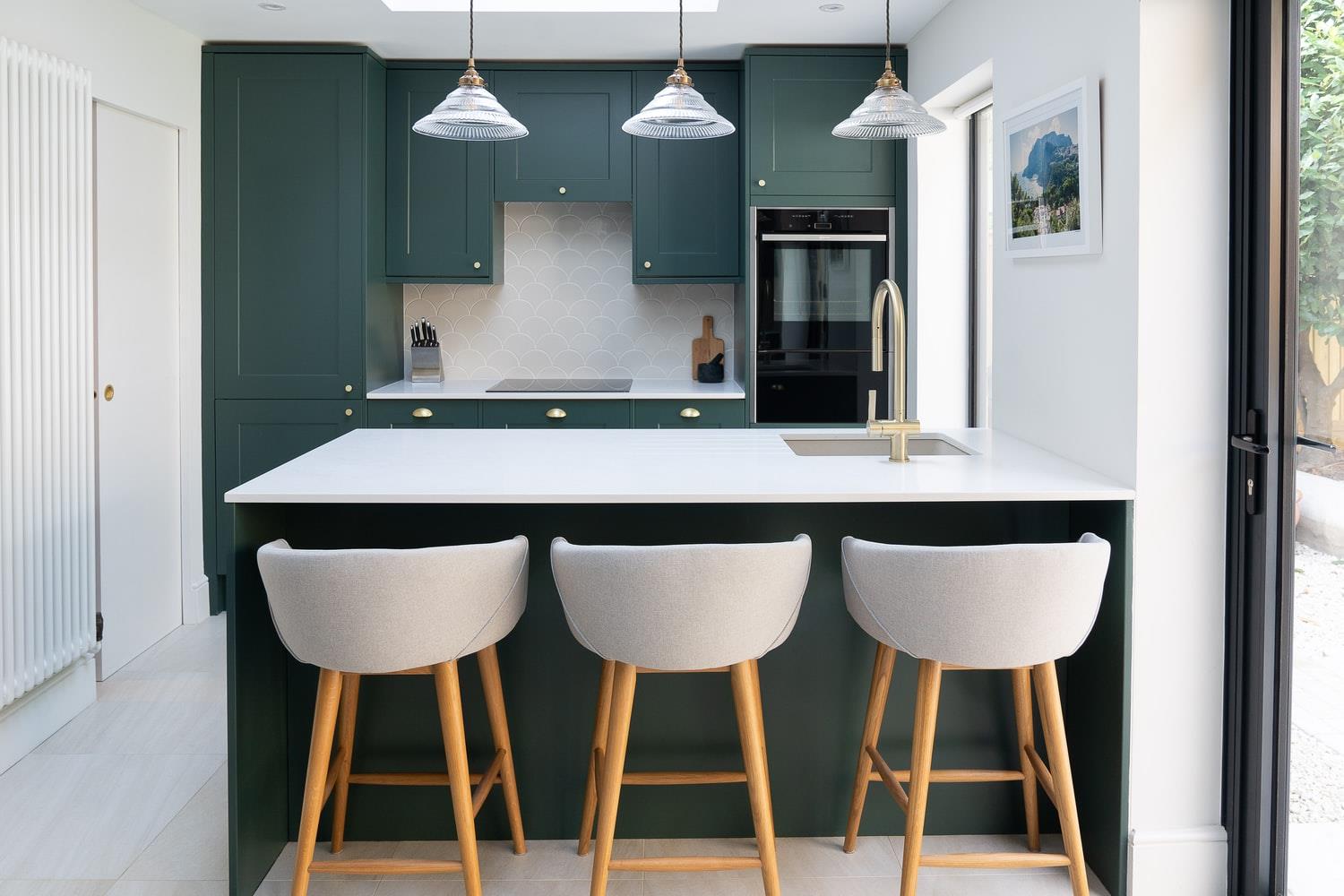 Scale of Letting Fees
WE NEVER WANT THERE TO BE ANY SURPRISES FOR OUR TENANTS WHEN IT COMES TO FEES AND BELOW ARE THE SET FEES FOR TENANTS.
---
Lettings Fees

Fees apply to all tenancies

We may charge a tenant any or all of the following as applicable:

The rent;
A security deposit of 5 weeks' rent, or 6 weeks on a property where the rent is over £50,000 a year;
A holding deposit of 1 week's rent;
If rent is more than 14 days late, default fees for late payment;
Reasonable charges for lost keys or security fob;
£50 or reasonable costs incurred if higher, associated with a variation to the contract when requested by the tenant;
Payment of utility, communication services, council tax, TV licence, green deal and services.
Please ask for a copy of our Applicant Guidance Notes when enquiring about available properties.
Bonds are held in the Deposit Protection Service (DPS) Custodial Scheme.