Purchasing your new home Stamp Duty Calculator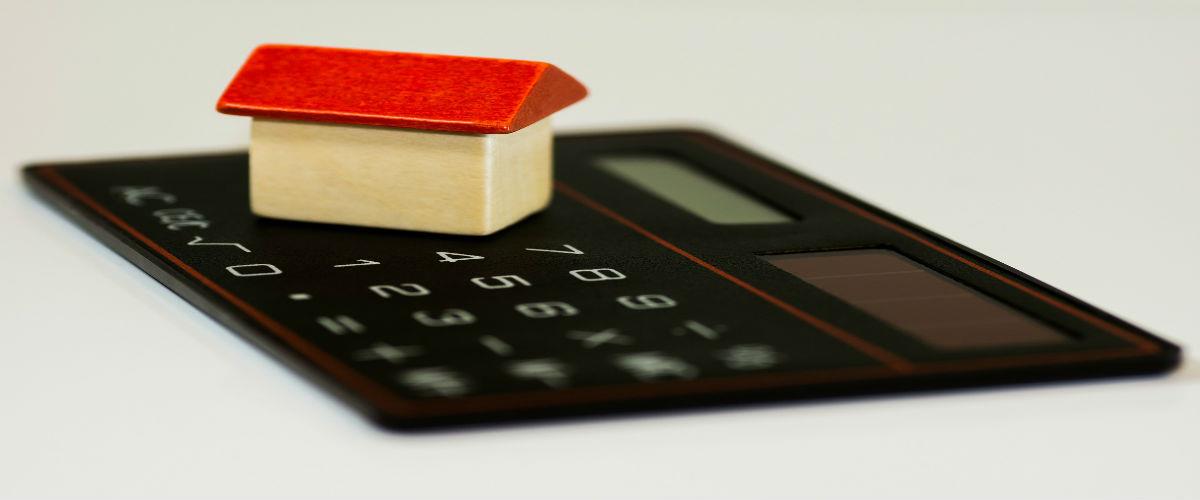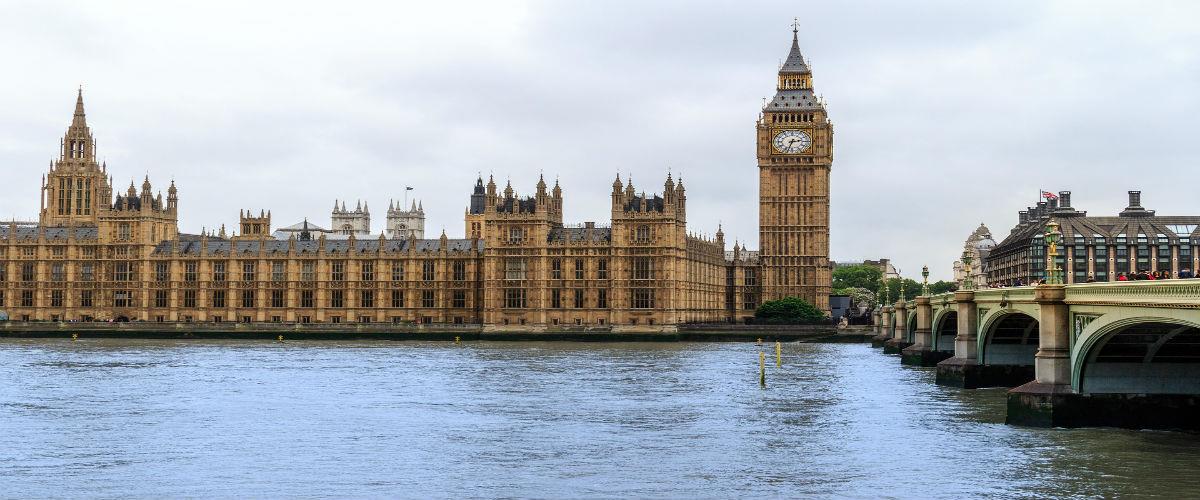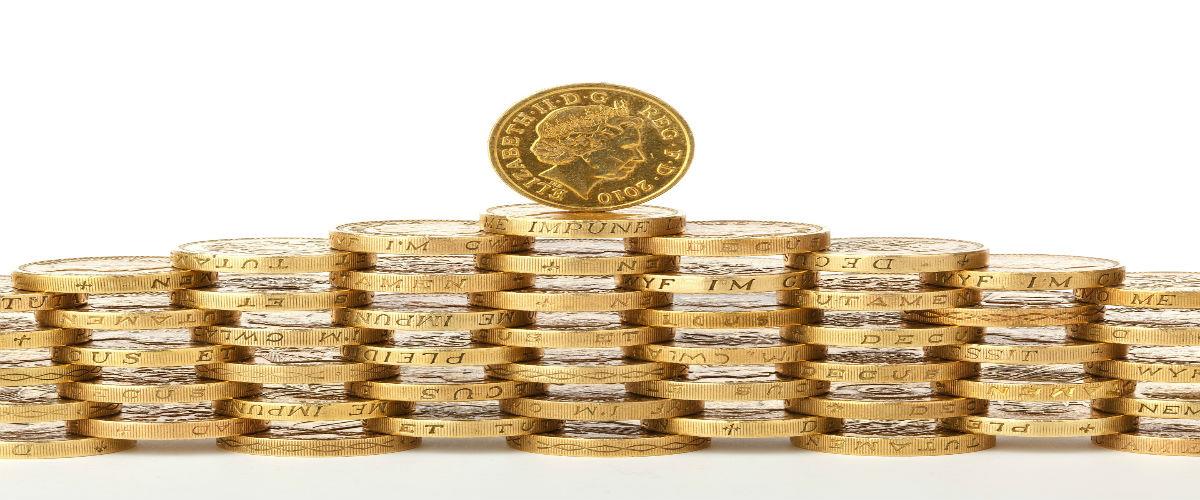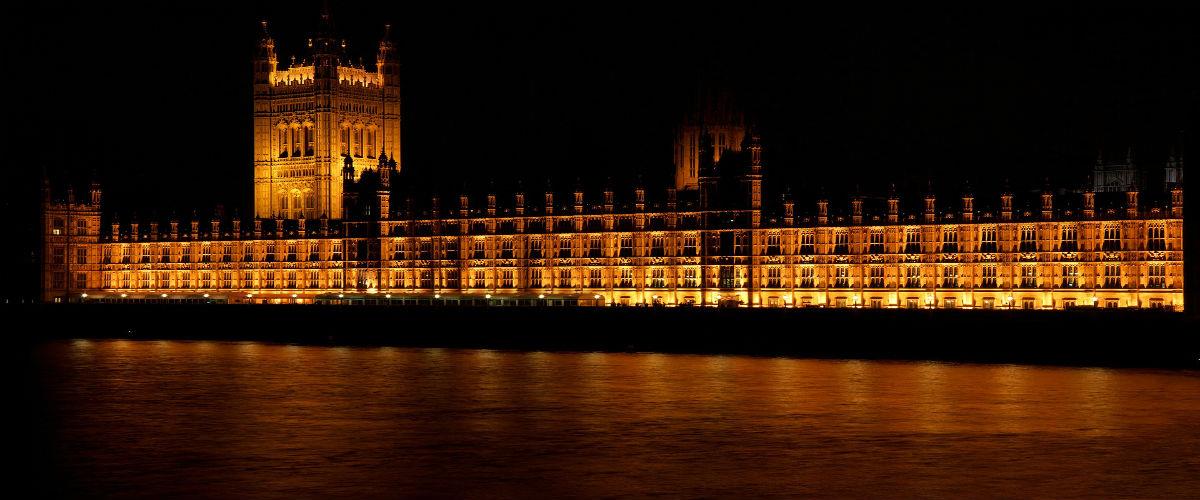 The Price of the property
£
Property is a buy to let or second home
Stamp Duty to pay is:
No stamp duty tax (less than 500K)
How is this calculated?
Under the new rules from 4 December, you may pay Stamp Duty at several different rates, depending on the purchase price. Under the old rules, there were several different Stamp Duty rates, but you, as a homebuyer, paid the same rate on the whole purchase price.
| | |
| --- | --- |
| Purchase price of property | Rate of Stamp Duty |
| £0 - £500,000 | 0% |
| £500,001 - £925,000 | 5% |
| £925,001 - £1.5 million | 10% |
| Over £1.5 million | 12% |