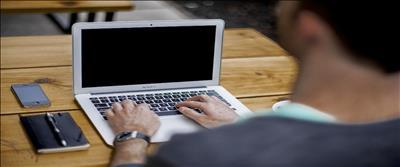 Purchasing Your New Home With a Mortgage
PURCHASING YOUR NEW HOME IS A MAJOR DECISION, AND GETTING THE FINANCES RIGHT CAN OFTEN BE OVERLOOKED.
---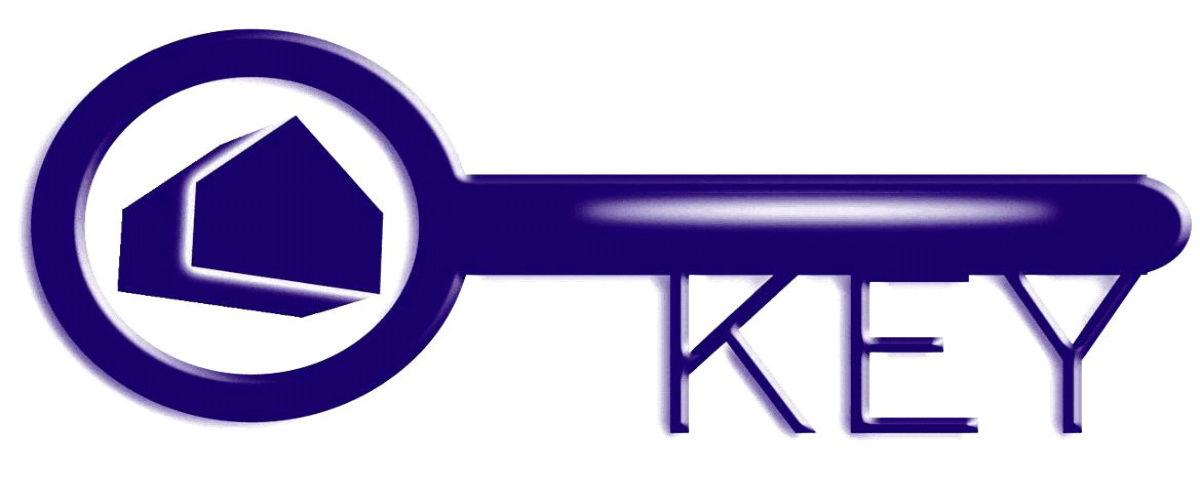 MORTGAGES
When you buy your new home, you will probably need to take out a mortgage to purchase it. You may be lucky enough of course to purchase without the need for a loan, funding it from either savings or the proceeds from a sale of your existing home.
A mortgage is a loan that is secured over your home, and in the event that you can not meet the repayments on a monthly basis, your mortgage lender may be forced to sell your home to repay the money that you still owe to them.
Mortgages come in all sorts of shapes and sizes, and you should always seek advice on your mortgage needs.
Key Estate Agents can introduce you to Key Financial Services (Midlands) Limited for mortgage advice.
Nothing within this website constitutes advice on a mortgage or its suitability, however Key Financial Services will be able to provide you with the important advice you need, along with all of the fees and charges that are applicable on a mortgage. Please remember that YOUR HOME MAY BE REPOSSESSED IF YOU DO NOT KEEP UP REPAYMENTS ON YOUR MORTGAGE.
HOW MUCH CAN YOU BORROW ? This will depend on many things, as everyone is different. The criteria for a BUY TO LET mortgage and a RESIDENTIAL mortgage are different, but the main areas that will determine how much you can borrow are :-
* Your income
* Your outgoings
* Your credit history
* Are you willing to change parts of your lifestyle that may change your outgoings ?
* How much deposit you have?
BEFORE you fall in love with a new house, or put your existing home up for sale, it's so important that you make sure that you can get the new mortgage you require, as even if you have had a mortgage before, rules change, so it's better to find out sooner rather than later.
When you put in an offer for a property, you will be required by most estate agents to show that you can either afford to purchase a property without a mortgage, or show a mortgage decision certificate.
For more information, please call the office on 024 7635 7645, and we will be more than happy to help.
The calculator below may help - but please note that the interest rate is only a guide, so why don't ypu pick up the phone and we will be glad to help.