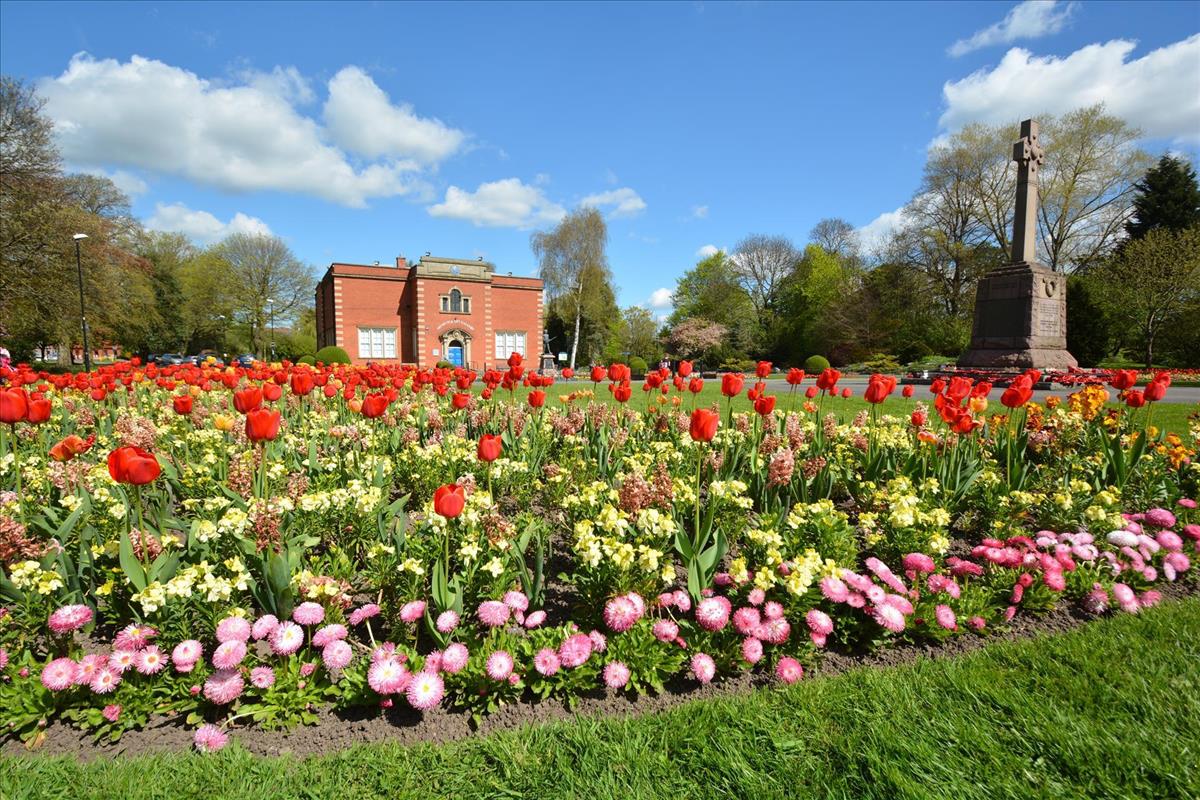 Guide To Lettings
ON A DAY TO DAY BASIS WE HELP MANY HUNDREDS OF LANDLORDS WITH THE SALE, PURCHASE AND DAY TO DAY FINANCIAL ASPECTS OF RENTING PROPERTY. PLEASE SEE BELOW FOR MORE DETAILS OF OUR SERVICES.
---
So you want to buy a property to rent out? Where do you start
Over the last 15 or so years, we have helped many hundreds of people start in the private rental market. Buying and subsequently renting a property out is not for everyone, and therefore we pride ourselves in making sure that if you are thinking about this option, we always talk through the process with you long before you buy!
The first question you will ask yourself is do I buy in cash or with a mortgage?
Everyone's circumstances are different, and therefore until you have had professional advice in this area, there is not a straight forward answer. Many of our clients sit down with our advisors to discuss this area, and we can introduce you to Key Financial Services for a no obligation discussion around this area. Please remember of course that YOUR PROPERTY MAY BE REPOSSESSED IF YOU DO NOT KEEP UP REPAYMENTS ON YOUR MORTGAGE.