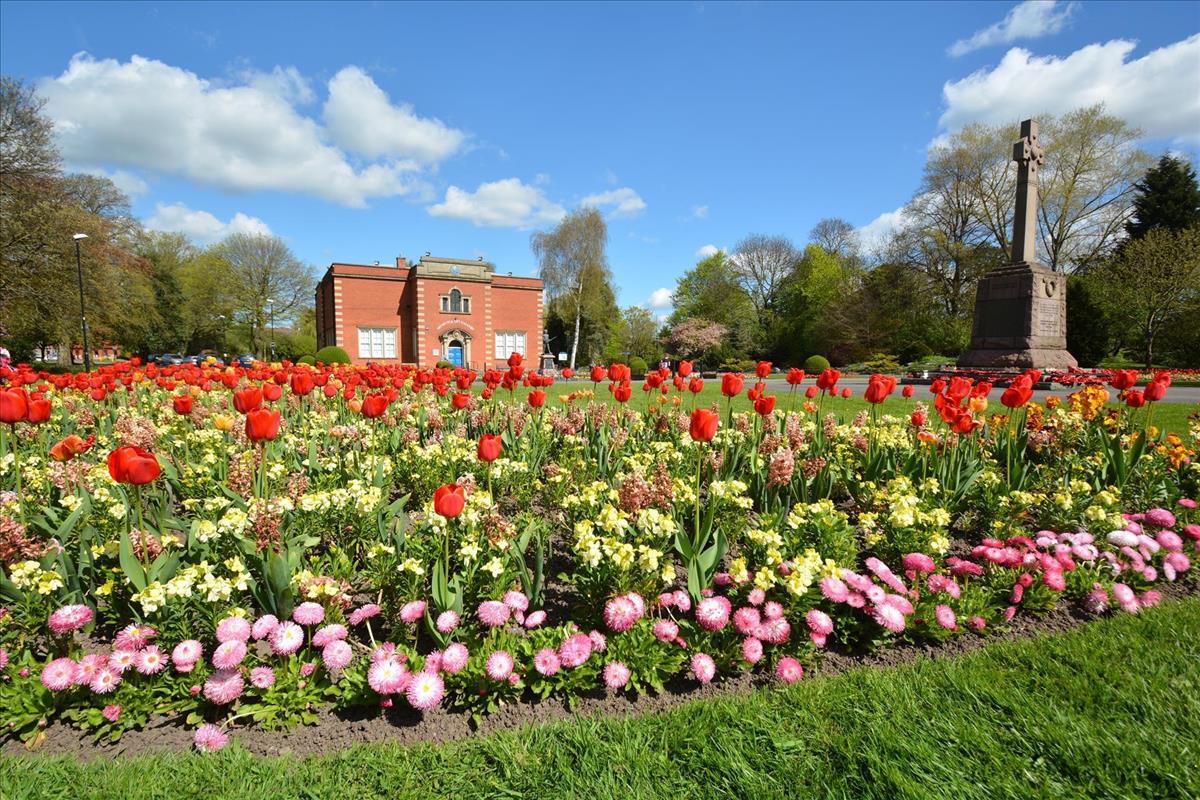 Guide To Buying
Whether you are a first time buyer, investment buyer or a seasoned home mover, buying a property is a major purchase and needs to be right.
Since our incorporation on 1st May 2002, Key Estate Agents have helped 1,000s of people find their new home. So, where do you start in the process ? It always pays to sit down with one of our advisors to see what you can afford. When buying a property to live in, it's not just the purchase price that matters, but the day to day costs of running the home. If you are buying a property to rent out, there are lots of other costs to think about too!
Ok...so now what ? Fill in the contact form below, or telephone the office on 024 7635 7645 and we will arrange a suitable time for you to come in and meet one of our team and will help you every step of the way.
In this section of the website you will also see area such as Mortgages, Surveys and Valuations and also Conveyancing for further details of these important areas.