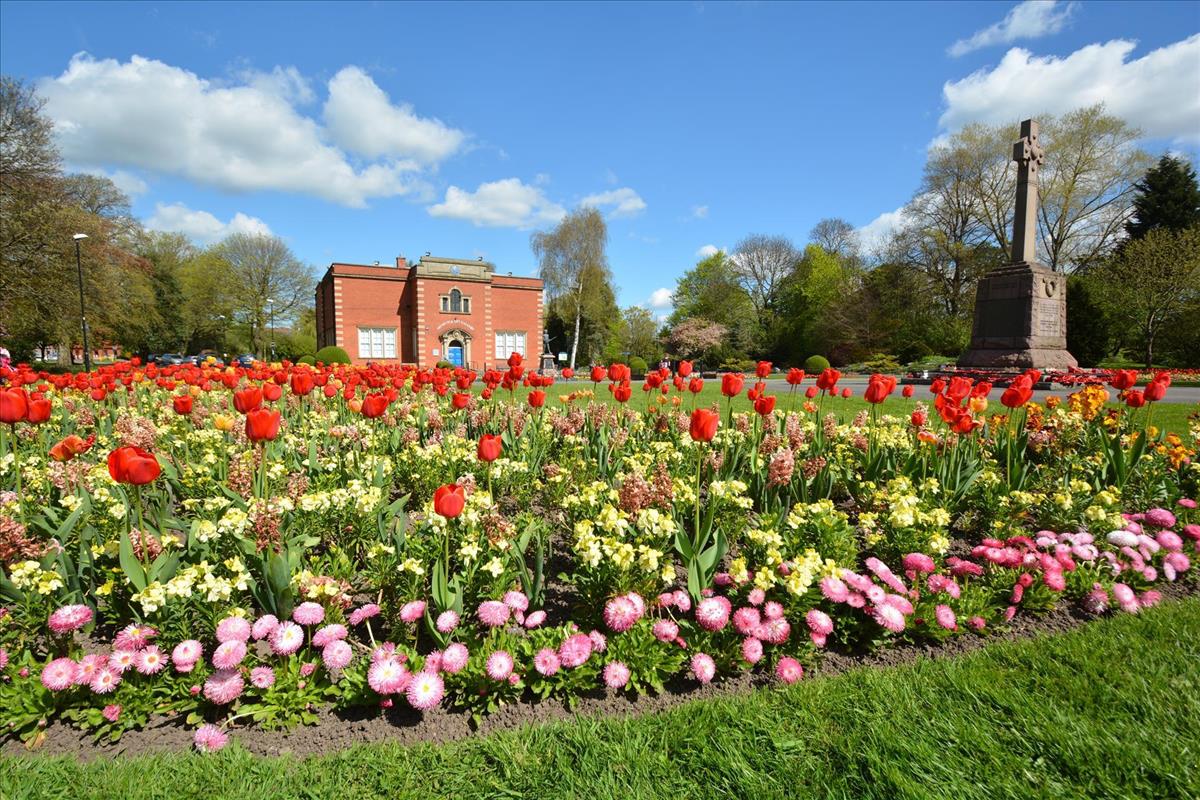 SELLING YOUR HOME WITH KEY
AT KEY ESTATE AGENTS WE PRIDE OURSELVES ON PROVIDING A FIRST CLASS CUSTOMER SERVICE.
---
Our experienced and dedicated sales team will advise you step by step. By instructing KEY Estate agents to sell your property, you will gain access to a vast number of potential buyers that have registered with us. When you use KEY Estate agents to sell your property you will benefit from :-
* FREE no obligation valuation of your property.
* Qualified, Trained and enthusiastic members of staff.
* Comprehensive internet coverage, not only from this website, but from Rightmove , Zoopla and OnTheMarket and all over our social media.
* Our agency uses experience to differentiate between potential buyers and time wasters, with viewings arranged to suit you.
* Accompanied viewings (where applicable).
* Competitive commissions on a NO Sale No Fee basis, and therefore no withdrawal charge.
* Professional sales progression with regular updates from our dedicated sales progresser, Michelle, to ensure that your sale proceeds as smoothly as possible to a satisfactory completion.
* Professionally upgraded photography, video tours and 2D & 3D floor plans.
* Longer opening hours
When you contact Key for a valuation on 024 7635 7645, the initial process will start with a suitable appointment to view your property. After a study of the market and appraisal of your property, with a comparative evaluation a suitable marketing valuation will be given for your property.
Once a property goes live on our system for sale, we have a large active applicant database which we are constantly in contact with. It ensures that we always have the most up to date information that would be needed to undertake our marketing aspect of the property sale by email or texts to personal mobile of customers with a specific interest perhaps in a particular property or areas. We also publish client detail on Rightmove, On The Market and Zoopla, these being amongst the largest online property search engines in the UK.
Our company values enable us to have flexible appointment times in our daily diaries which can also include the weekend. The next stage involves the client and their feedback. We see this as a crucial element of the properties sale. Whether feedback is positive or negative, we pass our client feedback onto the home owner for them to consider
Offers come in at every key stage of our values and it is our principle to obtain the best possible price for our clients based on years of experience in this service sector. Once a sale is agreed you may think, that like many other businesses in this market place, we just lose interest in the client. This could not be further from the truth where our clients are concerned. KEY have specifically appointed staff to monitor with what we call 'Sales Chasing' with chasing being the operative word! Collecting all relevant information for building a sales chain is just the start of another stage of any sale. Until our transaction is completed we will be continually scanning the property chain to ensure everything is on track, whilst at the same time we also take the opportunity to resolve any related issues. Using this approach, we can keep our client constantly updated on their sale. It also makes for a smooth as possible transaction in what can be a very stressful change.
So don't delay, call us today on 024 7635 7645 or Click VALUE MY HOME above, or fill out the form below.