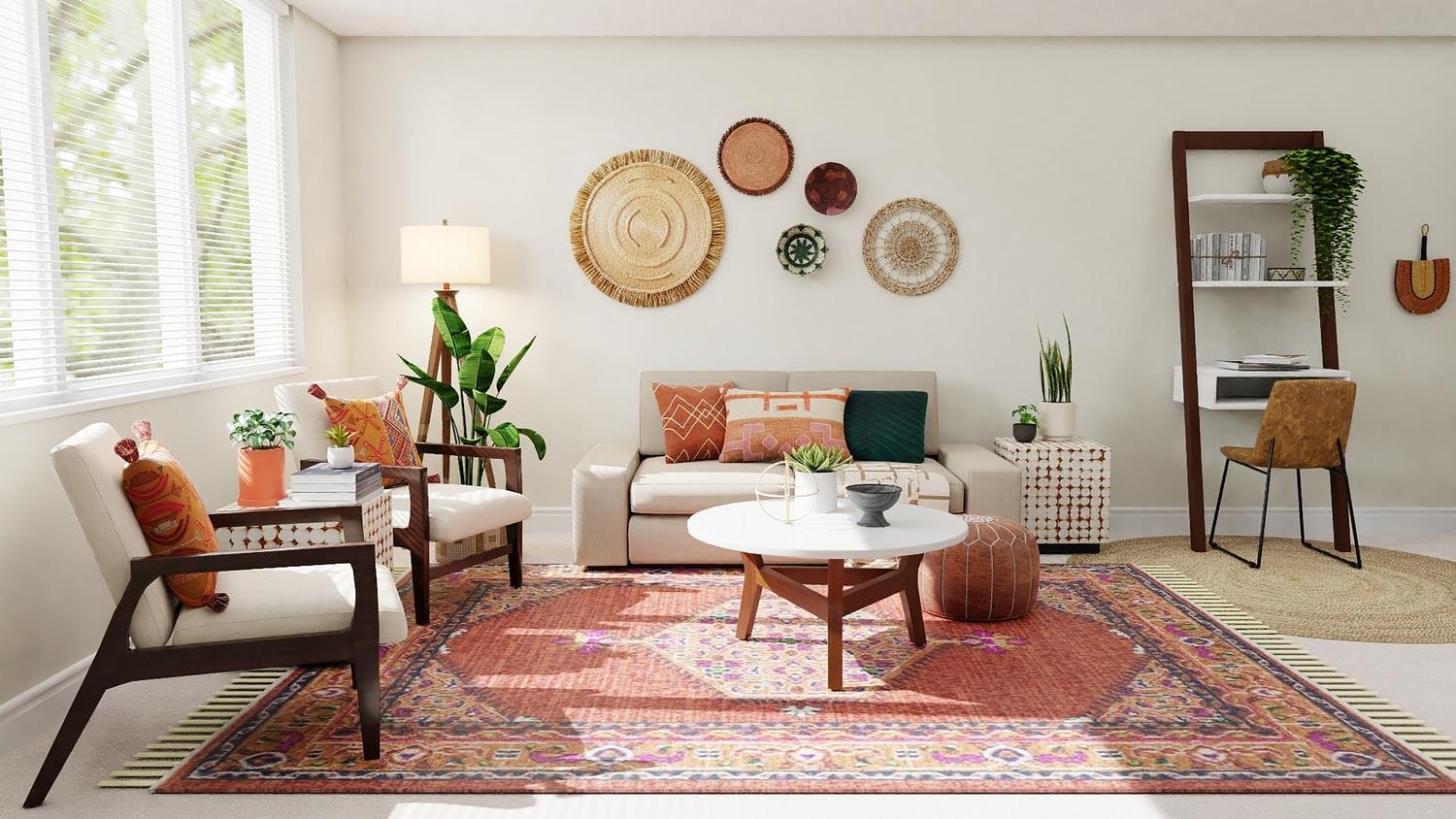 PropertyFile
PROPERTYFILE IS AN ONLINE PLATFORM THAT ALLOWS YOU TO STAY INFORMED AND UPDATED ON YOUR PROPERTIES WHETHER YOU ARE SELLING, LETTING OR RENTING.
---
CLICK HERE TO LOGIN TO YOUR PORTAL KEYESTATEAGENTS.PROPERTYFILE.CO.UK/LOGIN
Tenants
All your tenancy information in one place.
Using the app you can get notifications of property visits as well as report repairs directly to us.