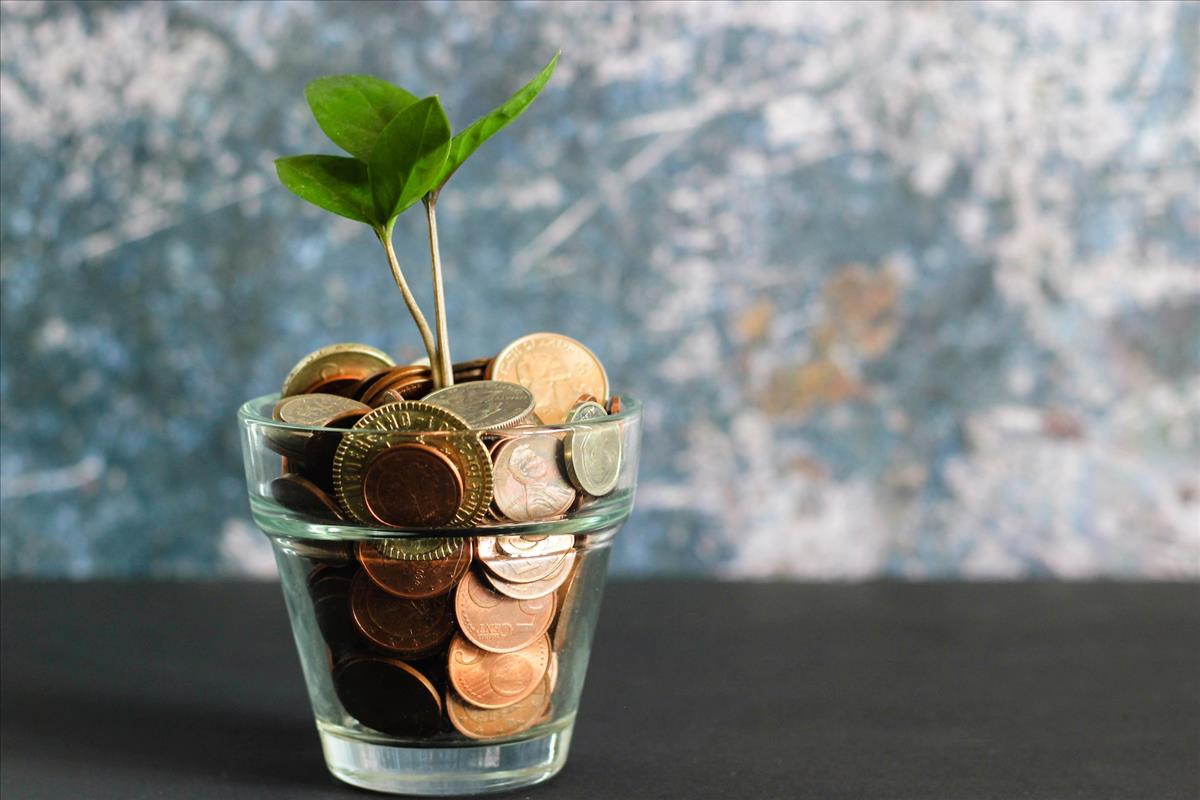 Save Money on Your Household Utilities
AT KEY WE ARE ALWAYS LOOKING TO ADD VALUE AND HELP SAVE YOU MONEY...
---
Key Communication Services Limited are independent Authorised Distributors with Utility Warehouse. Utility Warehouse is operated by Telecom Plus PLC, a major British company whose shares are listed on the London Stock Exchange. The company provides its members with great value, great savings and the best possible customer service. Perhaps it's not surprising that, in a survey, 93% of Utility Warehouse customers said they would recommend them to a friend.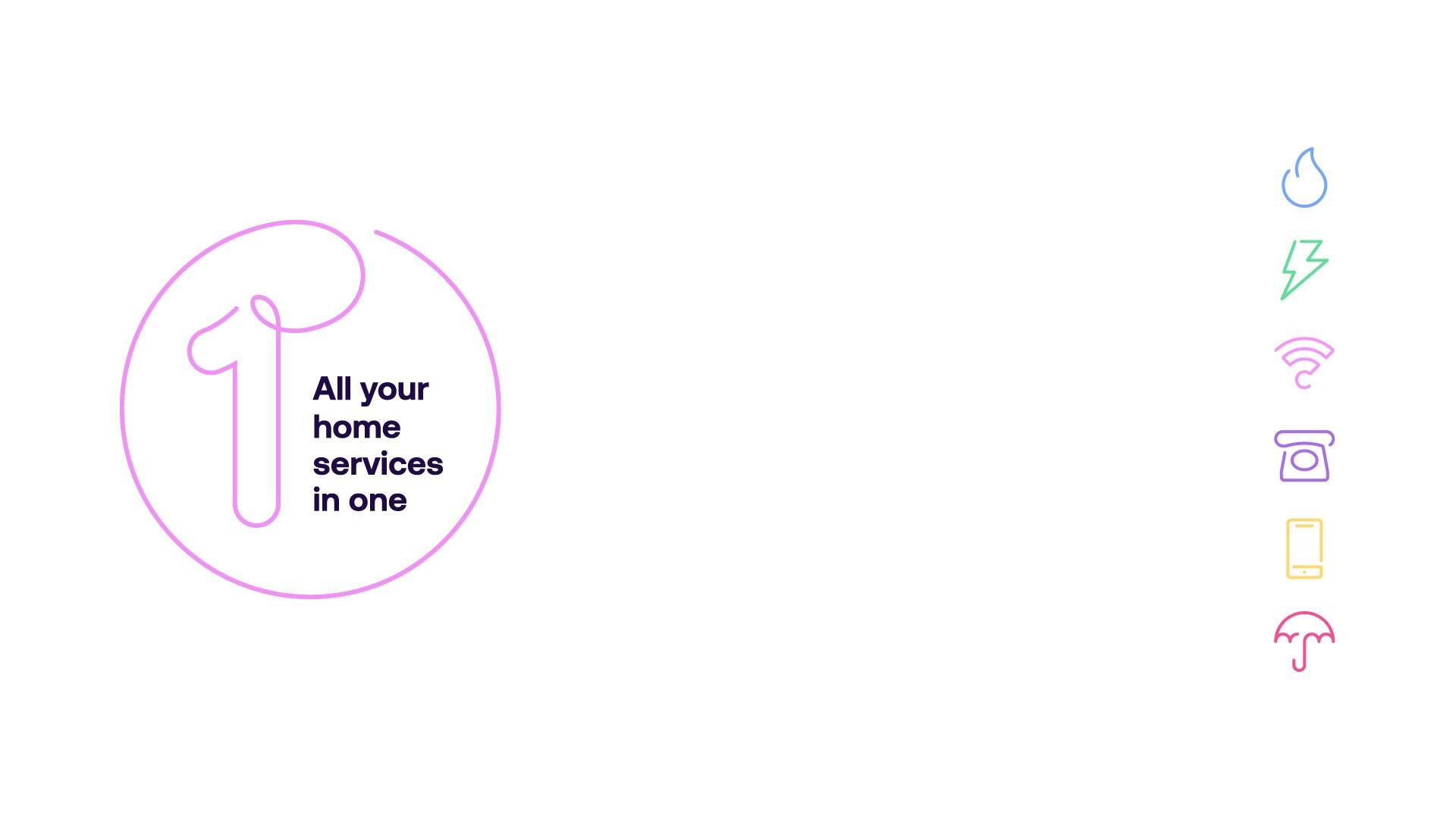 Please click HERE to see how you could save.
If you would like more information about the services and would like us to all you , then please the form below and we will contact you.